Bid on limited-edition Fenway Park NFTs – MLB.com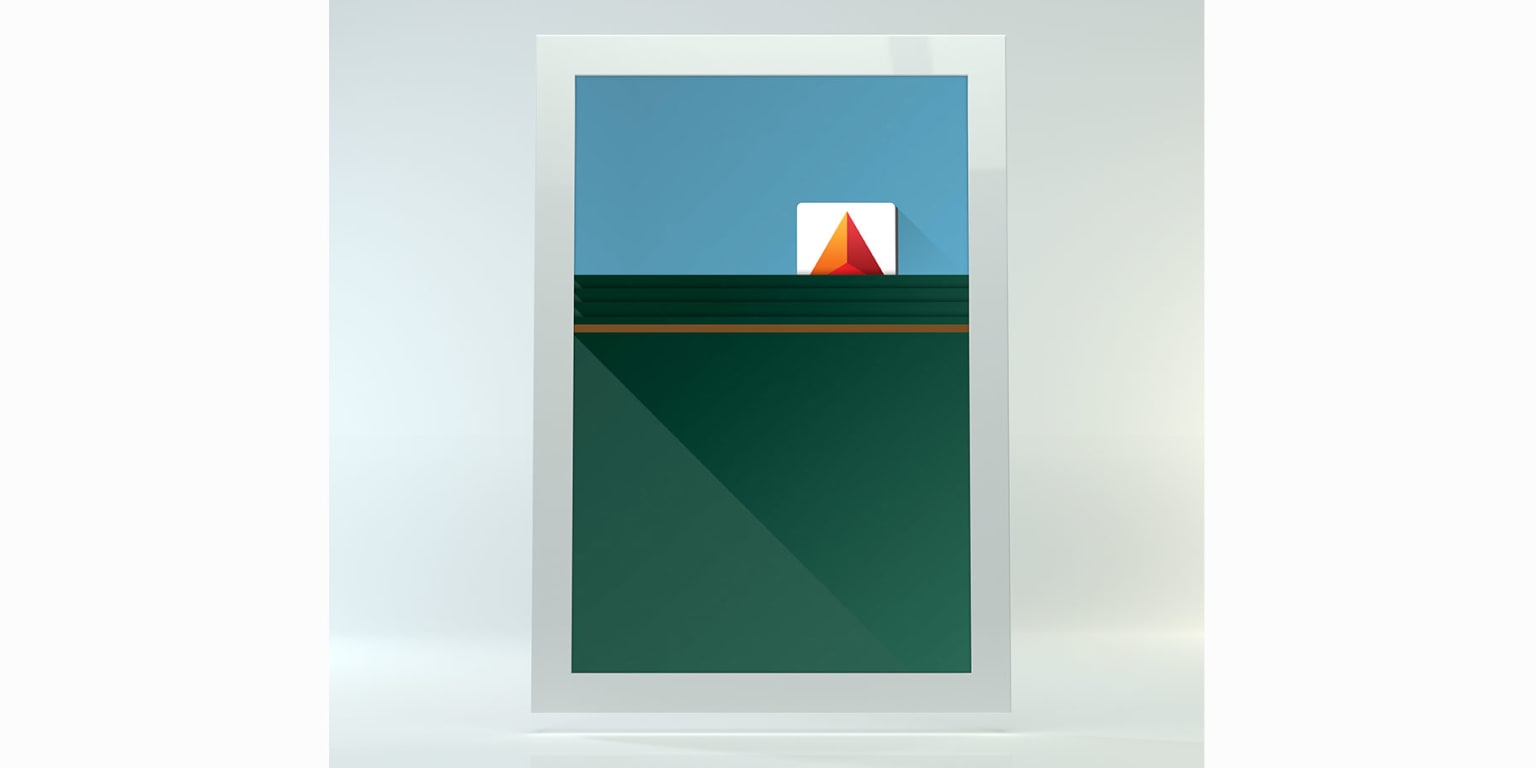 Major League Baseball has partnered with Candy Digital to release unique NFT editions for all 30 teams as part of the MLB Stadium Series, giving fans the chance to bid on digital collectibles featuring artwork of each team's venue created by renowned digital artist S. Preston, who is known for his minimalist designs.
The Fenway Park NFT design pays homage to the historic ballpark's iconic Green Monster, the stadium's nearly 40-foot-high wall in left field. The Red Sox have called Fenway Park home since it opened in 1912, making it the oldest active ballpark in Major League Baseball.
The Red Sox auction, which launched Monday and runs until 7 p.m. ET on Thursday, features a 1-of-1 "Gold Edition" NFT that comes with an exclusive experiential VIP package, including the opportunity to throw the ceremonial first pitch at Fenway Park, two tickets to a Red Sox home game, a stadium tour and a meet and greet with Red Sox alumni.
There are also Fenway Park "Steel Edition" NFTs available for $100 each.