Fantasy sports set for revenue boom; RealFevr expand fantasy client into NFT release – Inside World Football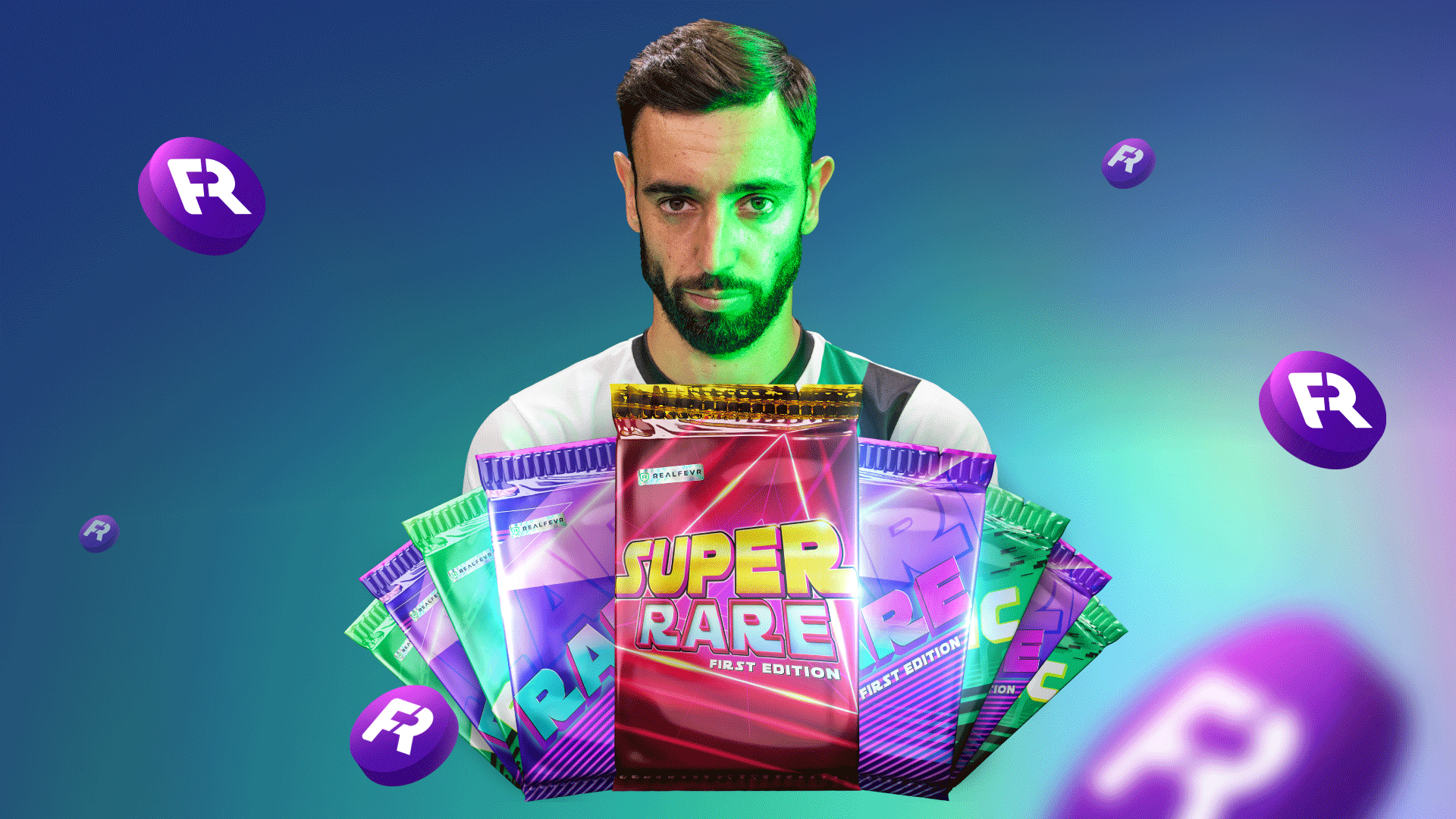 August 18 – A new study is predicting that the fantasy sports market in the United States will grow by 8% year-on-year and hit an $8.3 billion value in 2021.
The report by SafeBettingSites.com, says that "although the entire sector has been affected by the COVID-19, revenues are expected to recover this year and reach pre-pandemic levels."Fantasy sports revenues had jumped by 50% before the pandemic hit
The US and Canada have been the largest markets globally, and have increased significantly, accounting for nearly 70% of total revenues in 2020, almost five times more than Europe.
"In 2014, the US fantasy sports market was valued at $5.6 billion, however, over the next 12 months, the entire sector grew by a massive 35% and hit a $7.6bn value, the most significant annual growth to date," said the report.
"Statistics show revenues continued growing in the following years and jumped to nearly $8.5 billion in 2019, 50% more compared to 2014 figures. However, the COVID-19 changed that, causing revenues to drop by 8.4% in 2020."
The report says that with a surge of tech-savvy new players, revenues expected to rise by $600 million this year.
DraftKings and FanDuel are still the market leaders, however, other vendors like PlayOn, FanTrax, StarsDraft, Dream11, and Sportito are challenging for market share.
To read the full report click here.
Portuguese fantasy specialist gets NFT fever
One start-up, Portugal's RealFevr, which specialises in fantasy football, has branched out, generating $1.5 million in revenue through the sale of exclusive NFTs featuring the best moments of several world-class players, including Bruno Fernandes, Cristiano Ronaldo, and Diogo Jota.
The packs became available to the public on August 12 with all 75,000 sold within 24 hours.
The highlight of the 'First Edition Drop' features Manchester United midfielder Bruno Fernandes, with a Unique NFT created around the Portuguese international with an exclusive NFT celebrating a stellar volley he scored for Sporting CP in the 2017/2018 season. The next drop will feature a Unique NFT of Cristiano Ronaldo's first official goal, when he was a young Sporting CP prospect.
Contact the writer of this story at moc.l1629335302labto1629335302ofdlr1629335302owedi1629335302sni@n1629335302osloh1629335302cin.l1629335302uap1629335302