Muse Frontman Matt Bellamy Auctions Off Unreleased Music as NFT | HYPEBEAST – HYPEBEAST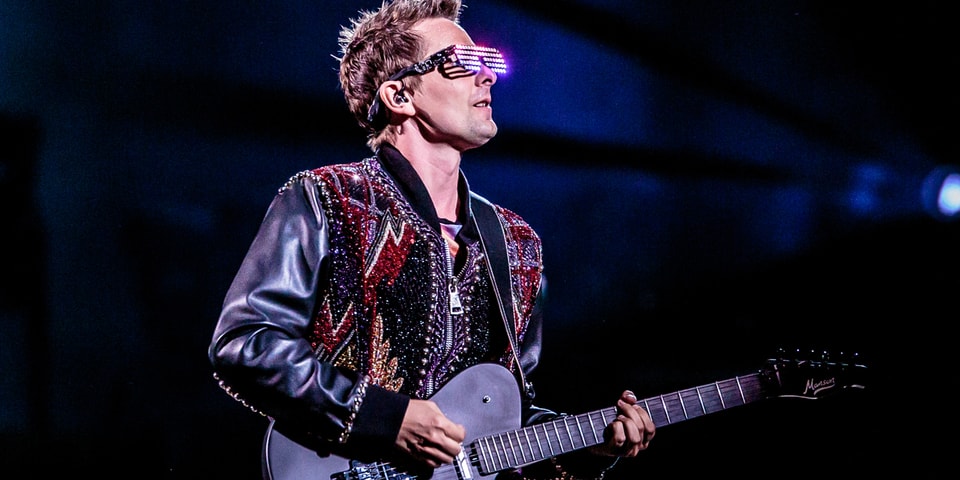 Muse frontman Matt Bellamy has released a collection of recordings as NFTs off of his new solo album Cryosleep. The limited edition 10-track album includes "Pray" from the Game Of Thrones soundtrack and a cover of Simon & Garfunkel's "Bridge Over Troubled Water."
Up for auction on the luxury and celebrity NFT platform Cryptograph are NFTs of the songs "Guiding Light," "Tomorrow World" and "Unintended." Bellamy's version of "Guiding Light" was recorded on a blonde USA 1983 Fender Telecaster, the same guitar that Jeff Buckley used to record his album Grace, off of which his famed song "Hallelujah" comes.
Since the album won't be officially streaming until mid-August, Cryptograph's auction offers early access to the tracks beyond the album's limited release on vinyl this week.
The three auctions will take place on July 16th at midnight EST exclusively on the Cryptograph website with proceeds benefiting the Passage House UK organization, a charity that aims to provide homeless people with shelter
In other music news, The Kid LAROI is dropping another F*CK LOVE mixtape.