NFT art competition launches amid high-paced enthusiasm – Chinadaily USA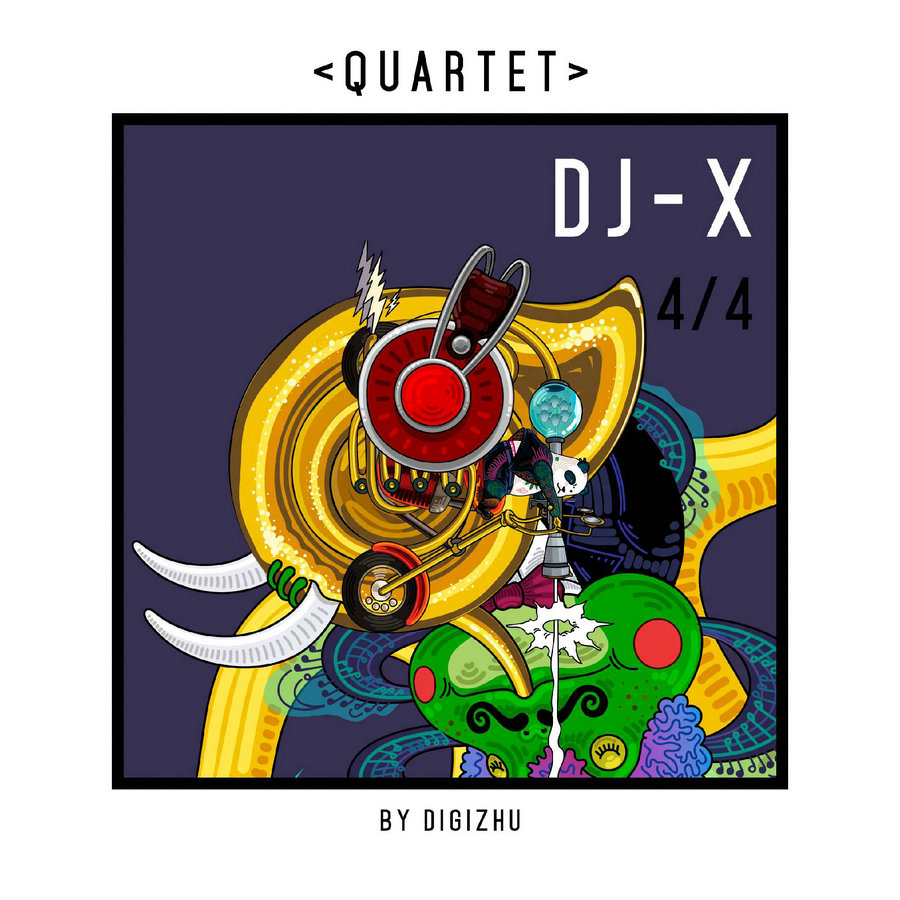 The creation and trade of digital artworks to be based on non-fungible token, or NFT, are gathering pace globally.
A landmark moment was sealed when Everydays: The First 5000 Days, a NFT work by digital artist Mike Winkelmann fetched $69 million at an online auction in March. Artist Cai Guoqiang has also made a foray into the field by launching two NFT works so far.
Stakeholders in the art market are pushing forward this trend into the vision of the public. Digital art platform TheOne.art recently unveiled a competition to prompt the production of and interest in the NFT-based art. People interested can submit their works to the organizing committee before October 11. The results will be announced in late Oct.