This New NFT Service Allows You To Create and Bid on Any NFT You Can Think Of – HYPEBEAST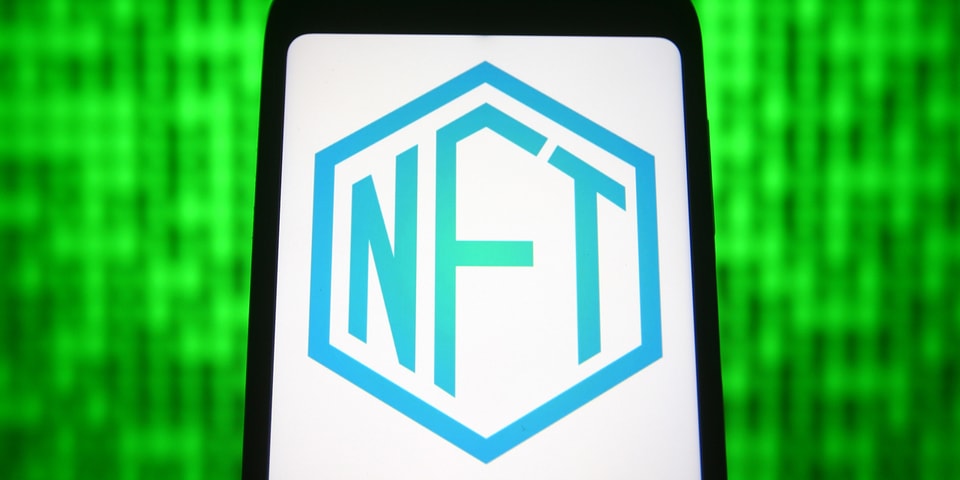 Real Nifty has launched an NFT minting service that allows anyone to create an NFT for the things they want to buy. Dedicated to innovating NFTs to be used for real-life experiences, the new service, titled "Real Nifty Wish," takes NFTs beyond the realm of digital assets and content and facilitates interactions with celebrities and artists.
The way Real Nifty Wish works is fairly simple: prospective NFT consumers can fill out a form detailing their wish, who they want it from, name their bid price (in Ether) and mint the NFT either off chain or on the Ethereum blockchain, which typically ranges in cost from $30 USD to $100 USD. From there, the Real Nifty team will reach out to the celebrity or artist to tell them they have an outstanding wish from a fan. The celebrity has a 30-day window to get back to the team. If the wish is denied, they'll return the bid, but if the celebrity accepts, Real Nifty will also help to coordinate fulfillment of the request.
For example, a sample wish on Real Nifty's form lists the celebrity as Elon Musk and the wish as to have lunch with him.
"Think of the Wish NFT like going to an art auction, but instead of bidding just on the inventory of art to be sold, you are able to bid on commissioning the artist to create something you want," Real Nifty co-founder Shen Wen Li explained in a press release. "The differences also are that this auction is open forever to anyone with a crypto-wallet and every artist or celebrity could be bid on."
In the case that a consumer's wish is outbid by another buyer, Real Nifty will ask the celebrity to grant two wishes, one one for the top bidder and one for the wish-maker.
In other tech news, Bitcoin bounced back above $30,000 USD after another slump.