Wave Financial Launches NFT Fund – FinSMEs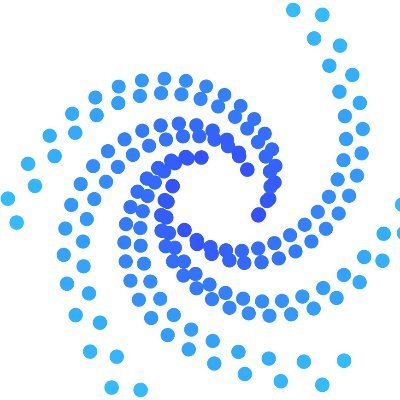 Wave Financial LLC, a Los Angeles, CA-based investment advisor for digital assets, launched the Wave NFT Fund.
The fund seeks to invest in NFT's, protocols, and platforms. This includes elements of the emerging metaverse with gaming, sports and generative art being the focus. It will generally allocate its assets in a 70/30 split across collectibles and platforms/protocols. Investments may also take a broad variety of forms and may include, without limitation, a portfolio of cryptocurrencies. It may engage in staking and lending activities unsecured or collateralized by digital assets.
Led by Les Borsai, co-founder and Chief Strategy Officer, Wave Financial will evaluate NFTs with a blended approach using financial analytics while keeping the creators' talent, value, and connection to the community a priority.
The fund may use machine learning to formulate pricing and valuation models for NFTs by studying the transaction data off the blockchain.
The launch of the Fund follows the recent growth in the NFT market: in Q1 2021, more than $2 billion traded in NFTs, which is 131 times the volume of Q1 2020. If the current trend continues, the market may grow to more than $500 billion by 2030.
FinSMEs
22/08/2021